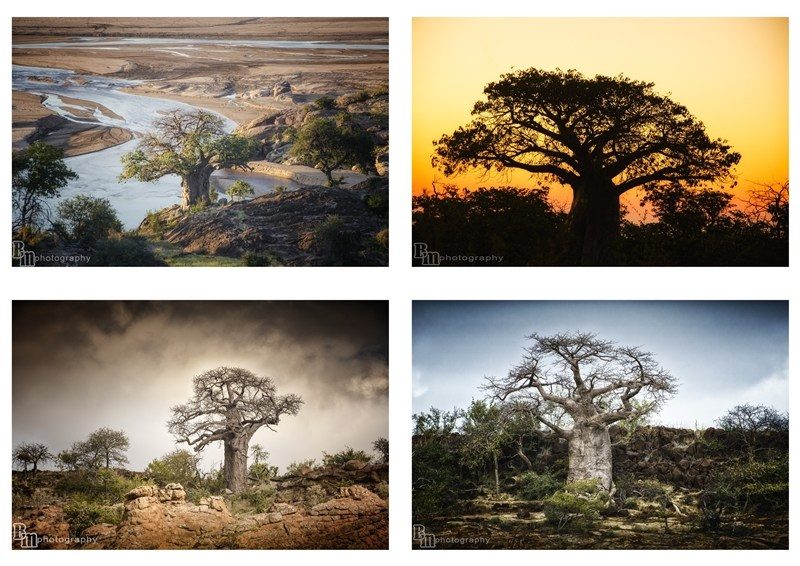 Bernadette McCabe is a Fine Art – Documentary stills photographer based in Cape Town who has developed a deep passion for colour, light, style, mood & texture… and for the magic of telling a story through the lens of a camera and capturing it in a single frame.  She loves to  create imagery that will move the viewer and at times be the trigger to shape a new consciousness!
She has travelled widely throughout the African continent and beyond, using a strong documentary photographic style – melting into the scenery, watching and learning, becoming invisible to the subject at hand.  Much of her documentary work, travel portraiture and landscape photography has been used in solo exhibition, magazine and gallery displays.
We love her atmospheric landscapes taken in Venda, how her photos not only feature the baobab tree but also show how perfectly it fits into its surroundings.


See more about her work here.
Filed under: Baobab trees
Tagged with: baobab photography, Beautiful Baobabs